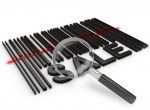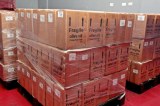 Thursday, October 11, 2018
Quantity : 10x40fcl - Price : 6€
WE do offer sales and distribution of good quality spanish olive oil worldwide according to customers specification. do contact us for price quotation. best regards Location : vizcaya , 48008 Bilbao, Contact : James Roberto, +34 6 31 80 99 68
48008 - Bilbao
+34 6 31 80 99 68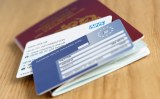 Sunday, October 07, 2018
Nous produisons une véritable base de données en temps réel garantie sur le passeport enregistré, la citoyenneté, les cartes d'identité, le permis de conduire, les diplômes, grades, certificats, SSN, toutes les formalités disponibles. Visas de tourisme et d'affaires pour les résidents...
40210 - Düsseldorf
477542331242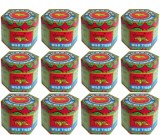 Sunday, October 07, 2018
Quantity : 600 - Price : 2,00 €
. WILD TIGER BALM RUB RELIEF FROM MUSCULAR ACHES & PAINS. • IT CAN ALSO BE USED TO RELIEVE TENSION HEADACHES AND THE ITCH OF INSECT BITES • IT IS AN EXTERNAL PREPARATION FOR THE RELIEF OF BODILY ACHES AND PAINS OF MUSCLE AND JOINTS DUE TO BACKACHE, ARTHRITIS, STRAINS AND SPRAINS...
94450 - LIMEIL-BREVANNES- France
+33 1 72 50 10 12
33 0602507169
This is the type of products you can find in the category Search / buy :
Find every ads of every professionals Search / buy.