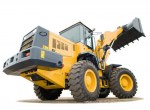 Second hand goods - Destocking
3 ads
In a difficult economic environment, revenue opportunities are more than ever an opportunity to meet your needs at lower cost. Are you looking for machinery, equipment? Please take a look at this page and get something interesting and quality/price products.
| | | | | |
| --- | --- | --- | --- | --- |
| | Rating | Retail | Retail wholesale | Wholesale |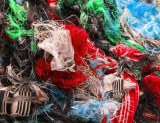 Sunday, February 14, 2021
The secondhand clothes that is unable to wear due to imperfections like stains, missing buttons, fades, is not lost at MS group. These clothes for export are cut and processed into various products as wipers. You can specify your order requirements based on material, color, and absorbency...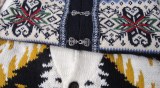 Sunday, February 14, 2021
MS Group offers vintage clothes for men and women. We specialize in supplying small volume vintage clothes for wholesalers and retailers. We pride ourselves on being able to provide a wide range of vintage clothing and accessories items, including vintage boots and shoes. With our...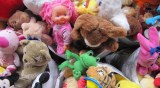 Sunday, February 14, 2021
MS Group offers a wide variety of used toys, including hard and soft toys. Used toys are sold consistently to the customers in sacks of 10KG. We can load some of the best quality used hard and soft toys and customize the items if the customer prefers. Ms group sort the product to...